You are here
Sample Grant Proposals and Grant Proposal Writing Templates

Printer-friendly version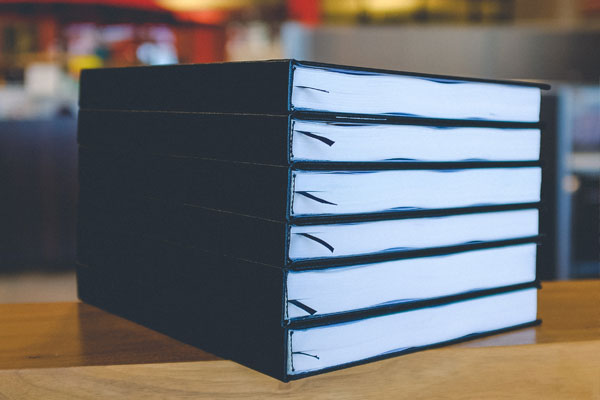 When you're new to grants work, it's helpful to study samples of winning grant proposals. Assessing examples of grant proposals that won awards can help you gauge the playing field and understand the level of work you must produce to succeed.
But while sample proposals or templates can be useful, they also present real dangers. Like any other tools, using them incorrectly can result in more harm than good. When studying examples of grant proposals from other nonprofits, or when looking at templates nonprofits use to produce grant applications, keep these cautions in mind.

Also study grant application guidelines. To accurately assess grant proposals that are written in response to specific funder directions, you must also study those instructions. Funder guidelines, requirements, and restrictions vary tremendously. Different funders ask different questions, require different formats, and impose different restrictions. The task of a grants professional is to make a thorough and logical argument within the confines of each funder's requirements. By studying both the winning proposals and the application guidelines, you'll see how others approach that challenge. If you don't assess the example proposals in light of the funders' requirements, you'll see a miscellany of application samples and think that anything goes. That's not true.
Federal agencies sometimes make winning proposals available online. Agencies that sometimes provide this information include:
National Endowment for the Humanities.
National Institutes of Health.
National Science Foundation.
U.S. Department of Education.
USDA.
A generic grant proposal template does not work. Every single funding application you'll submit is a distinct document that must be tailored to the interests, giving patterns, and application requirements of the funder to which it is being submitted. Sending the exact same proposal to 100 funders will result in failure. That "spray and pray" approach does not work.
When you're approaching numerous funders to support the same program, you'll be able to use much of the same information for all of the grant applications. The background data won't change. But to tailor that proposal to each funder, a great deal of the proposal will need to change. Even when funders don't provide application instructions, you've got to understand that each is distinct and that a generic proposal is unlikely to hit the mark. And when funders have specific requirements and guidelines, submitting a generic proposal without tailored edits, is deadly.

The best "grant proposal template" is not a template. It's a flexible proposal model that can be applied to various circumstances. To make a thorough, logical argument for grant support, you've got to include eight specific types of information. The order in which you must present that information, the page-limits imposed, and the exact questions you'll respond to will vary with each funder's requirements. But if you understand the eight categories of information you must include, you're well on your way to success.
Where to find the eight core components?  Go to the source—The Grantsmanship Center created this model. You can can find it in our textbook, Grantsmanship: Program Planning & Proposal Writing and also applied throughout our training. If you use this model to develop one thorough, generic funding proposal for your program, you'll have the information you need to create proposals that can be customized for the formats, requirements, and interests of any funder that aligns with your mission.
Link to link to these pages any time!
But check with us first if you'd like to use this copyrighted material in some other way:
info@tgci.com. We love to hear from you!
© Copyright 2022 The Grantmanship Center. All rights reserved.