To Do Heavy Lifting, Nonprofits Need Bone & Muscle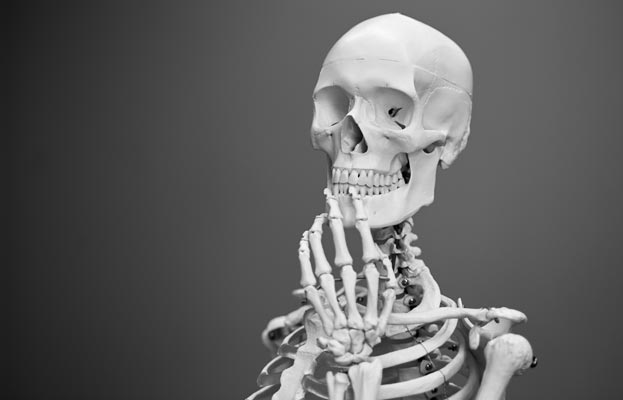 Nonprofits are dedicated to their missions, pouring every ounce of time, energy, and money they can muster into their fight to make positive change.
It's honorable work that's a magnet to people who long for meaning as well as a paycheck. The up-side is the relevance of the organization and passion of its workers. But there's commonly an unintended down-side as well. It's easy for passion-driven organizations to become so wrapped up in service delivery that they fail to invest in staff or in critical infrastructure needs. It takes bone and muscle to do heavy lifting. You can't starve the organization and expect great, long-term results.
When handled thoughtfully, infrastructure investments are investments in impact. To sustain organizations with the capacity to pursue their missions vigorously year-after-year, it's essential to balance resource allocation between client needs and the care and feeding of the organization itself. By bringing this perspective into strategic planning and annual budgeting, nonprofit administrators and board members can take a step back from the heat of day-to-day service demands and consider how that balance should play out.
Nonprofit staff members need a livable wage. No one expects exorbitant salary levels, but if full-time staff members qualify for public assistance the balance is off.
Without adequate technology, nonprofits can't work efficiently. They don't need the most high-end products, but unless technology functions reliably and supports the demands of data collection, record keeping, and evaluation, the balance is off.
Occasional overtime work is a reality of most serious jobs. But if staff at your nonprofit regularly work long hours, the balance is off.
The only reason the nonprofit organization itself matters is because of the benefit it brings to the community—to the people it serves. But, unless the nonprofit organization cares adequately for its staff and systems, it can't deliver the goods. It's all about balance.
— Barbara Floersch, Chief of Training & Curriculum
We welcome you to link to these pages and to direct people to this information on our site.
Please contact us for permission if you'd like to use this copyrighted material in some other way:
info@tgci.com. We love to hear from you!
© Copyright 2019 The Grantmanship Center. All rights reserved.